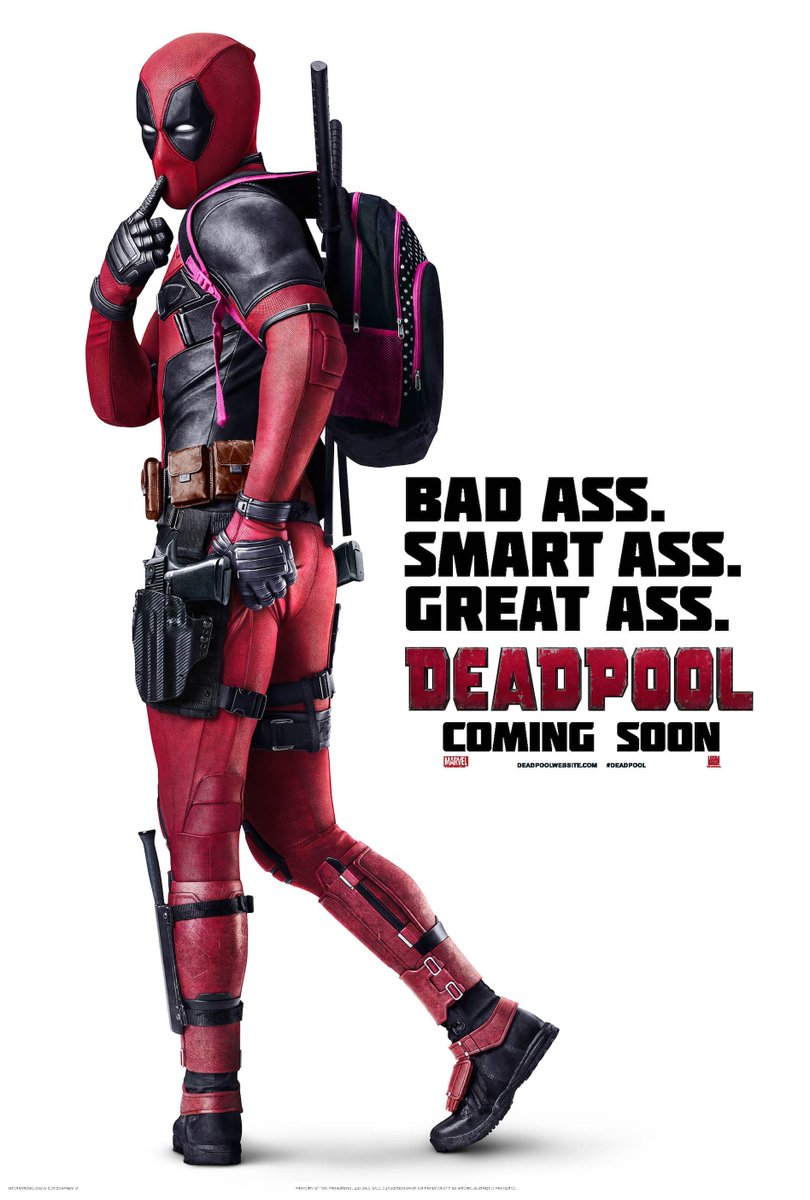 This week has been busy and next week will be even busier. Hardly any time or energy to read or play games :(
Monday I got out of bed at 4am and went to
work
. Things went wrong, packing was too slow, not enough of some ingredients and had to wait for more etc, and I ended up with overtime. I was home around 5.30pm at which point I made dinner and then watched the new episode of
Call the Midwife
and a couple of episodes of
X-Files
, before falling asleep around 9pm.
Tuesday I got out of bed at 6 am and went for my first day of
work
at my dad's friends' company that I picked up in Cologne. I spent the whole day on the phone, calling shops and supermarkets asking if I could send them an email of the company's seasonal wares for this Easter. All that phone time was hard on my poor head, and my energy was far from on top. When I got home I watched some more episodes of
X-Files
and then went to sleep around 9pm again.
Wednesday was also
work
and pretty much the same as Tuesday, with the slight change that I also got to send some of said emails, rather than just calling up and asking if they were interested in recieveing that email. I got home around 6.30pm and Toni, who had most of the day off, made us dinner. He went away to his night-shift around 8pm and I started playing
The Sims 4
. I went to bed around midnight.
I had the day off on Thursday and started it out with sleeping. I got out of bed around 1pm and almost immediately started playing
Fallout: New Vegas
. It's back on again! In the evening we had sushi and then later crisps and dip and watched the third
Hobbit
movie. I went to bed around midnight.
Friday was
work
again so I got out of bed at 7am. And then made my way to Stockholm for work at the tourist agency. It was a decent day, though it snowed all day. When I got home at 1.30pm I helped Toni
clean
the flat, and after dinner I played some more
Fallout: New Vegas
.
On Saturday we got up around 11am. I started playing
Fallout
almost immediately, with short breaks to get ready for going out. At 4pm we were picked up by a friend and then went to Stockholm to watch the
Deadpool
movie. It was amazing! And for the rest of the evening we kept quoting the movie. When we got back to the flat we had a short pre-party with a friend and then we got a taxi to a new
rock bar
in town. It was very small, but very cosy and the atmosphere was amazing. Especially after midnight when the DJ really went with classic rock songs that everybody knew and it was full on dance on tables, air-guitars, and everybody singing along. Great evening.
Today I got up relatively early so I can be tired tonight and go to bed in time. All I have planned today is
Fallout
.