Where did May go? Didn't it just start? :o As usual I'm ambivalent about the recent summer weather. Part of me loves it, another part hates the heat, hates sweating, hates sunblock... But for now it's new so I'm mostly enjoying it. Remind me of that in August, when I'm just waiting for it to go away.
Books:
This month I've technically read six books, but considering that four of them are part of a larger whole. I'll say it's really just two and a half books. My favourite this month is my second Alice Cooper biography. This one he was in on writing himself, and so it felt much more personal and earnest. Everything mentioned in the first biography was explained more in detail (which is funny because the first book is bigger). I've never been a fan of biographies before, but that's really starting to change.
Music:
For May I loaded my iPod with music by bands/artists who are coming to Sweden Rock this year as a sort of preparation. Lordi is coming, and just like that I've rediscovered my love for them. But I've also been playing other things. Here's my top ten of songs in May (you'll see I've been looping Lordi):
• Lordi - "Monsters Keep Me Company" & "The Riff"
• Avril Lavigne - "Hello Heartache" & Sixx:A.M. - "Skin"
• Lordi - "It Snows in Hell" & "Beast Loose in Paradise"
• Lordi - "The Children of the Night" & Nightwish - "Last of the Wilds"
• Lordi - "Evilyn" & Sixx:A.M. - "Life is Beautiful"
Games:
I don't know :P I completed
the story of the DLCs in ESO
this month and for now I'm feeling pretty done with it. But I'll probably pick it up soon again as the new DLC released today on PC and in two weeks on console. But I also completed my first
major quest mod
in Skyrim and I played the first Portal. I'll go with ESO again this month. I did play that the most anyway :)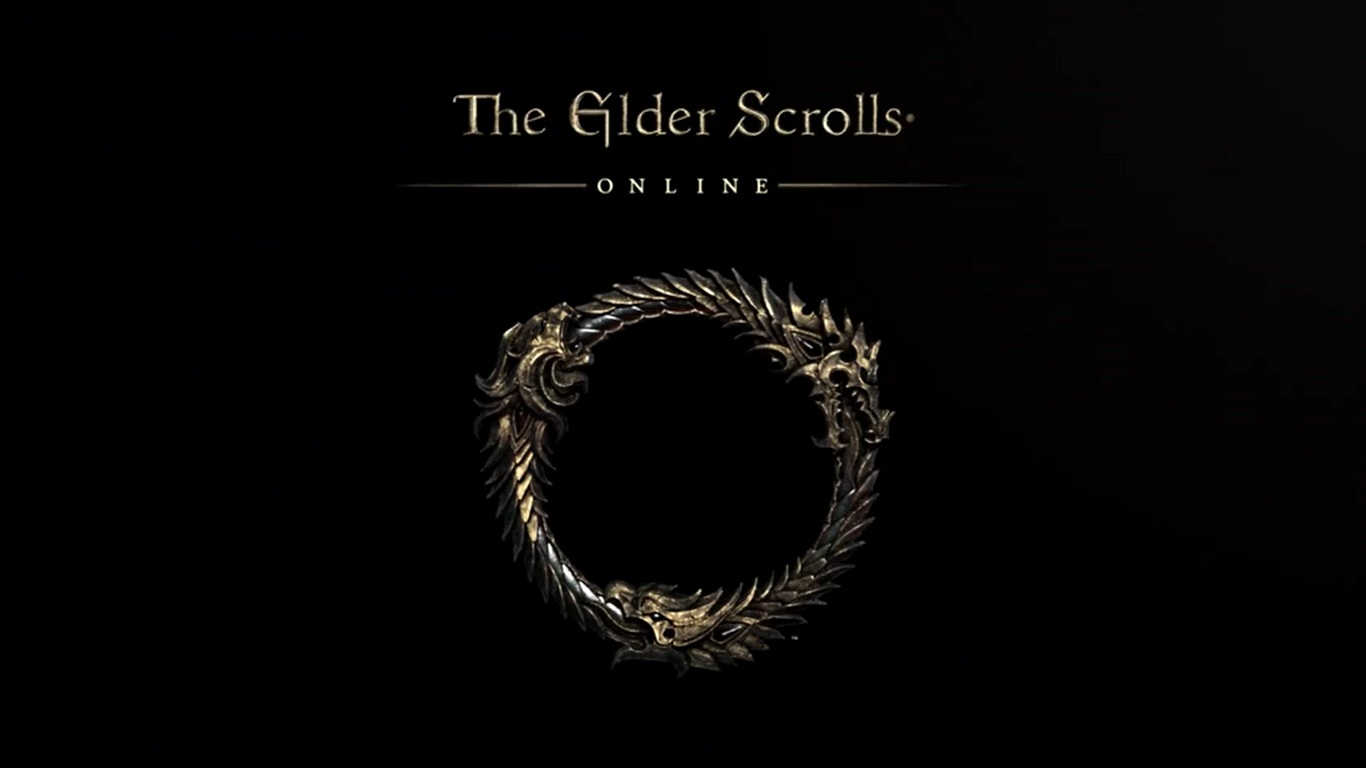 Tv shows:
This month has been mostly about X-Files and Buffy for me. I have this whole 20th century thing going on with TV shows, but it's mostly focused around the 90s xD Both of them are big time favourites!
Other things:
There was
ESC
this month, which was awesome :D And I also enjoyed the work trip to
the Royal Stables and Jamie's Italian
. And today there was another work trip to another museum -
The Nordic Museum
, which was very interesting, but I don't have any pictures from that so I direct you to their website.