Books:
I read 3 ½ books in November, which is kind of good considering that two of the books were 900 pages, one was a really short e-book, and the half one was another huge book of over 1000 pages that I haven't completed yet. Although, right now the book I haven't finished is the most promising one out of the four, I'll choose from those I did complete, and from those Angels & Visitations was the best one. Hands down. Go Gaiman! :D
Music:
When November started I filled my iPod with bands I have less than 10 songs by, and then I mostly listened to Spotify on my phone anyway. I discovered a bunch of new bands (I've heard the names of most of them before but never really listened to them): Silent Elegy, Dark Sarah, Xandria, Amberian Dawn, and Eluveitie.
• Area 11 - "Shi no Barado" & Gyaruru - "Boom Boom Meccha Maccho!"
• Silent Elegy - "Valkyrie" & "Never Meet Again"
• Eluveitie - "Call of the Mountains" & "A Rose for Epona"
• Dark Sarah - "Save Me" & "Memories Fall"
• Xandria - "Nightfall" & Amberian Dawn - "Magic Forest"
Games:
This month I've played Fallout 4, Assassin's Creed, Baldur's Gate, Dishonored 2, ESO and Skyrim SE. Best game, I think has to go to Dishonored 2, although I haven't played much of it yet.
TV shows:
This month it's been The X-Files, Grey's Anatomy, The Vampire Diaries, Once Upon a Time, Westworld, The Walking Dead, The Big Bang Theory, Agents of Shield, Allt för Sverige, and Historieätarna. Once again I have to say The X-Files, although Historieätarna comes at a very close second!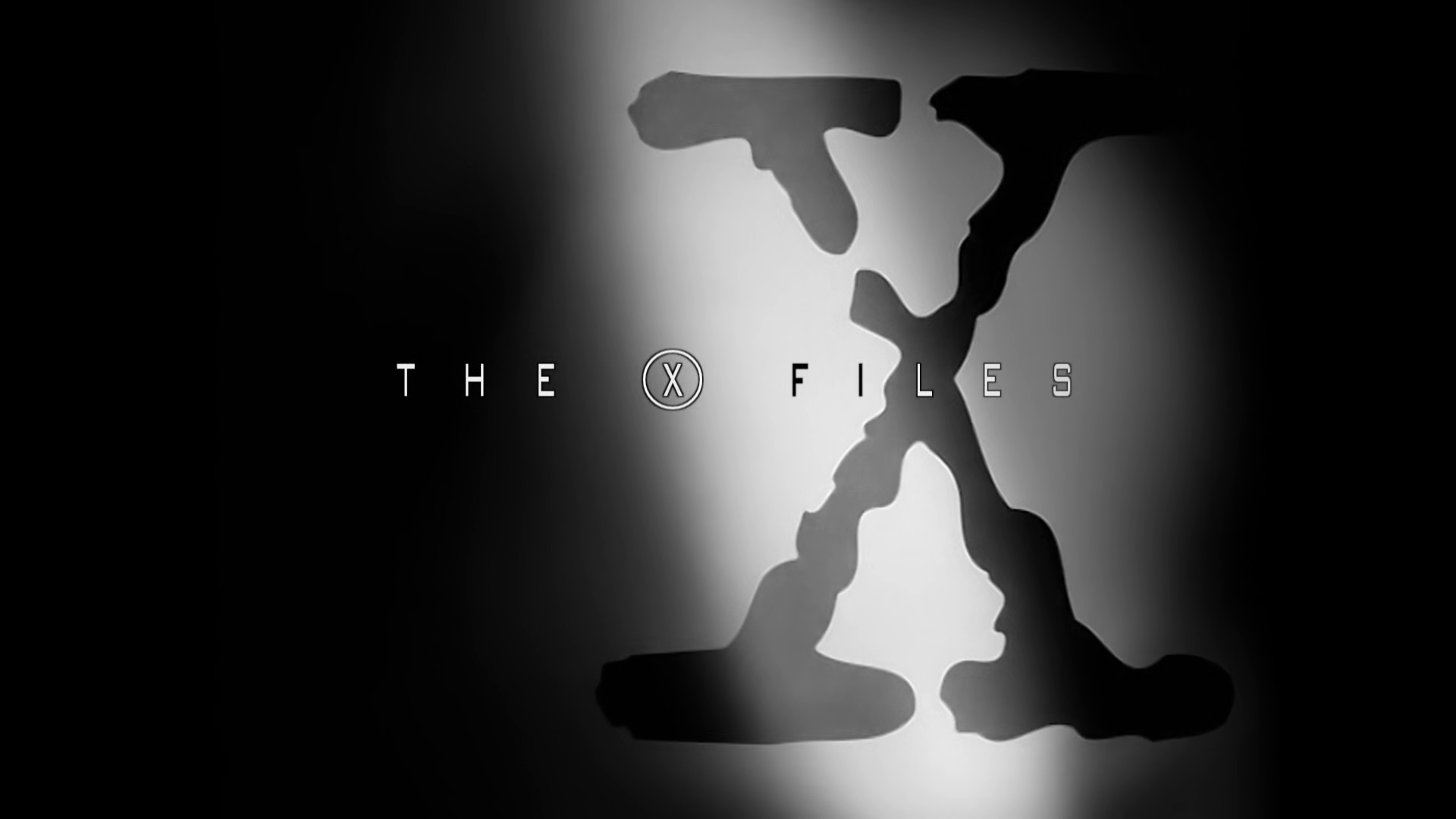 Other:
It was my birthday this month! And I saw Fantastic Beasts! :D