Books:
1 comic, 2 speech collections and 1 novel. I didn't even manage to finish the novel this month but it's still the best I've read in February.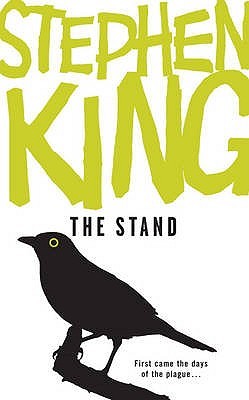 Music:
• Tsuji Nozomi - "Koko ni Iruzee!" & "Maru Maru Mori Mori"
• Yellowcard - "Always Summer" & Sparzanza - "Follow Me"
• Roadrunner United - "The End" & Pollapönk - "No Prejudice"
• Hayden Panettiere - "Don't Put Dirt On My Grave Just Yet" & C-ute - "Kacchoi Uta"
• Breaking Benjamin "Unknown Soldier" & Creed - "With Arms Wide Open"
Games:
ESO, The Walking Dead: Michonne, and Until Dawn. Michonne was the best, even if I put a lot more hours into ESO.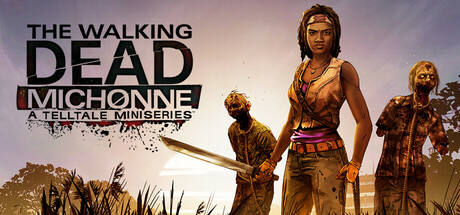 TV shows:
So many... But the best show is probably gonna be Call the Midwife S06. Because knowing I have an episode of that show waiting for me when I get home from work always makes me so happy :P
Other:
Game night and party night were the highlights of this month.