Books:
I read five books in June. Granted that none of them were very big and most things were in Swedish, which makes for a very fast read. The best one I read was Cinder by Marissa Meyer.
Music:
• Alice Cooper - "Salvation" & "Wind-Up Toy"
• Avril Lavigne - "Give You What You Like" & Black Veil Brides - "Lost it All"
• Dark Sarah - "Dance With the Dragon" & "Rain"
• Elder Scrolls Online - "Stagger and Sway" & In Flames - "Scream"
• In This Moment - "Sick Like Me" & Lindsey Stirling - "Shadows"
Games:
Only Elder Scrolls Online in June. But Morrowind was released!!!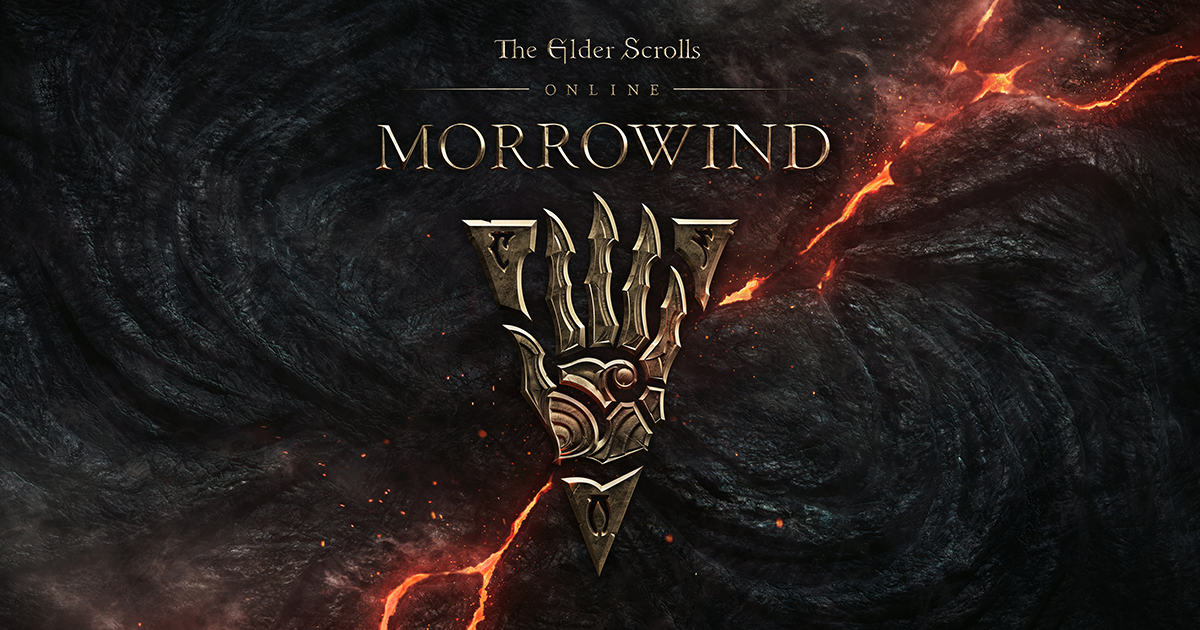 Tv shows:
American Gods, Buffy, Angel, Doctor Who. It's a tie.
Other:
Sweden Rock Festival!!! :D