February was a very busy month. I'm almost glad it's over.
Books
: My reading suffered a bit in February, and I basically only read two books. My excuse is that the first one was over 700 pages long and written in 1920s English, and the other one was in French, so they both took time. But I also hardly had any time to read during the first week of February. Out of the two I managed
Night Terrors
has to be my favourite!
Music
: I've had so much Fallout 4 music on my head this month. But I'm gonna list the other songs that I've liked specifically in February.
• All That Remains - "A Reason For Me to Fight"
• Black Veil Brides - "Drag Me to the Grave"
• Breaking Benjamin - "The Great Divide"
• In This Moment - "Adrenalize"
• Nickelback - "Figured You Out"
• Seether - "Blister"
• Simple Plan - "The Rest of Us"
• Morning Musume - "TIKI BUN"
• "Jag är en astronaut"
Games
: Once again it's been Fallout all month. I finished Fallout: New Vegas around Valentine's Day, and at the same day I started up Fallout 4. It's been Fallout 4 since then. And some Fallout Shelter, and a little side trip to play Left 4 Dead 2 with friends. Gotta say that Fallout 4 is the best game of the month!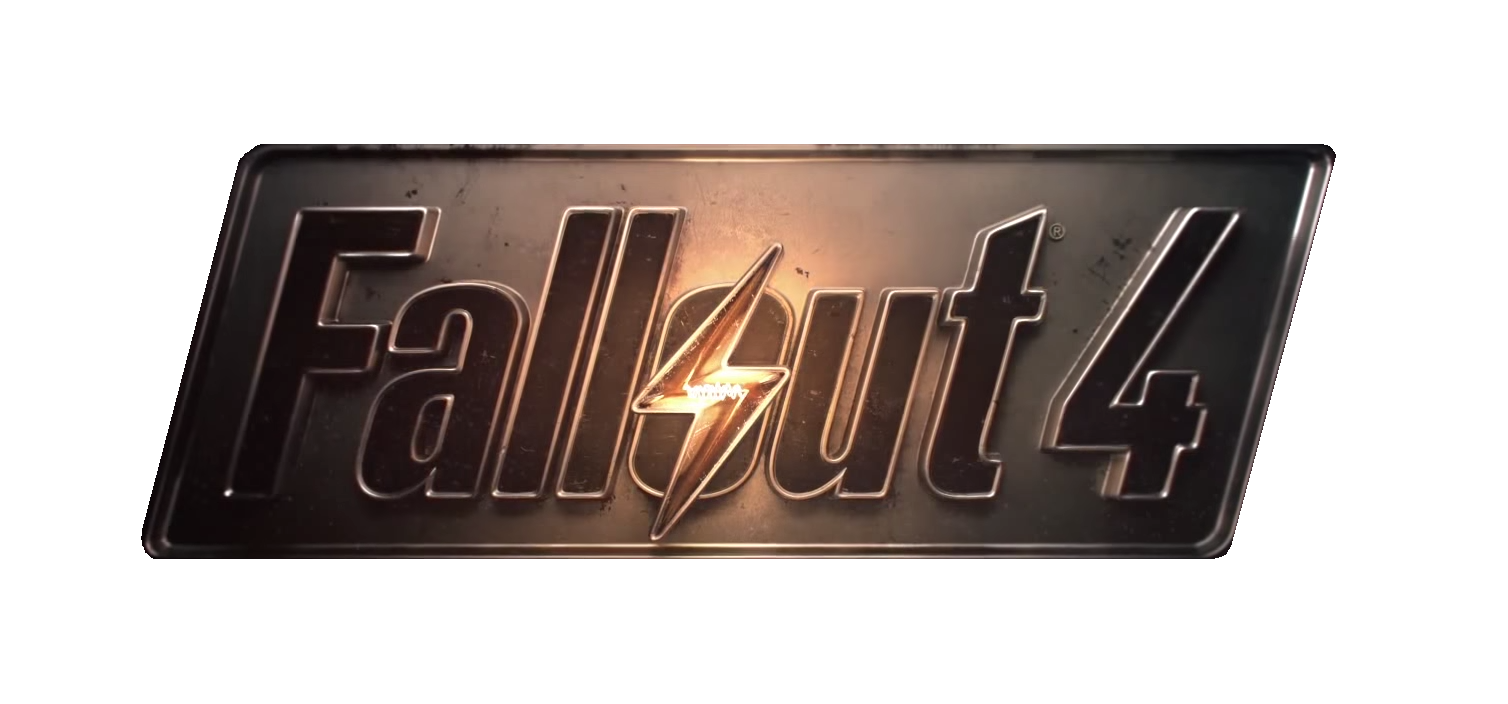 TV shows
: This month I've watched The Big Bang Theory, Call the Midwife, Grey's Anatomy, The Vampire Diaries, The Originals, The Walking Dead, The IT Crowd, and The X-Files. My favourite this month has to be Call the Midwife. Waiting a week for each episode is terrible! And soon the season will be over! What do?!
Other things
: We saw Deadpool on the 13th! It was amazeballs! There was also the fact that I was in Germany the first week of the month, and several other small things that rarely happen.