The very, very hot second third of summer has passed. Bring on the final third! The more autumny and nice third.
Books:
Apart from finally finishing my
set of 16 books of the Three Musketeers
I also finished four more books and started on a fifth. Favourite book of this month is the illustrated version of Harry Potter and the Philosopher's Stone. Are you surprised? That book never gets old, I still feel the magic even after having read it more than 20 times...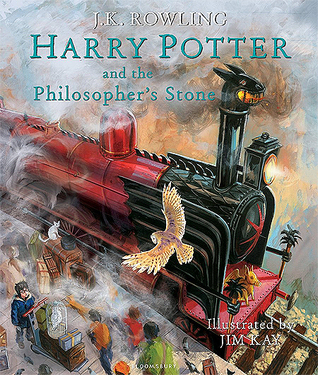 Music:
There's a nice mix of songs this month. Mostly just songs that have stood out to me these past days.
• In This Moment - "Bloody Creature Poster Girl" & "Adrenalize"
• Berryz Koubou - "Ai wa Itsumo Kimi no Naka ni" & "Kanpaku Sengen" (feat. Mano Erina)
• Love Never Dies - "Love Never Dies" & Les Misérables - "Turning"
• Dragon Age: Inquisition - "Empress of Fire" & Elder Scrolls Online - "The Plane Meld"
• Sophie & Magaly - "Papa Pingouin" & Hangry & Angry - "Reconquista"
Games:
In July I've played
Clockwork Tales
,
The Forgotten City
(Skyrim quest mod),
Total War: Shogun 2
, The Sims 4,
Pokémon Go
, and even started on the Game of Thrones RPG (not the Telltale one). I also started up a new playthrough of Oblivion, but I'm trying to pace myself with that so I can keep working on my ever-growing backlog. I think this month it's a tie between Shogun 2 and Pokémon Go. Pokémon Go for being so heavily anticipated everywhere, and for being a game that brings almost all of my friends together for something very special to talk about. (Even if none of them are on the same team as me #TeamMysticWillReignSupreme)
TV shows:
This month I've watched 7th Heaven, Charmed, Game of Thrones, Agents of Shield, The Strain, The Vampire Diaries, and The Originals. Out of those Game of Thrones definitely wins. Although that ending of season 3 of Agents of Shield really brought up more questions than answers.
Other:
Went to Malmö
to visit my parents and go to the local annual festival. Also met up with a bunch of friends while there.