Can't believe this month is already over! Where did it all go? :o Tonight's Walpurgis night so let's hope our bonfires scare the winter away and make room for spring. Sköna maj välkommen~~~
Books:
I managed to complete five books in April. Only four of those did I begin to read in April. The last one was my breakfast book that finally came to an end. This month it's a tie. I can't decide which book I liked best out of
Welcome to My Nightmare: The Alice Cooper Story
by Dave Thompson and
J.K. Rowling: The Wizard Behind Harry Potter
by Marc Shapiro. So I'm gonna put both as this month's favourite!
Music:
There's been so much ESO this month that most of the songs forever in my head have been the bard songs from ESO. Luckily they are very well-made (much more so than Skyrim's). Another favourite is an original bard song from the Skyrim quest mod Falskaar (which also is more professional than the base game's own songs). I've also found a new love for Three Days Grace.
• Elder Scrolls Online - "Stagger and Sway"
• Elder Scrolls Online - "Three Hearts as One"
• Elder Scrolls V: Falskaar - "Heart of the Gods"
• Three Days Grace - "I Am Machine"
• Three Days Grace - "Human Race"
Games:
Do you need ask?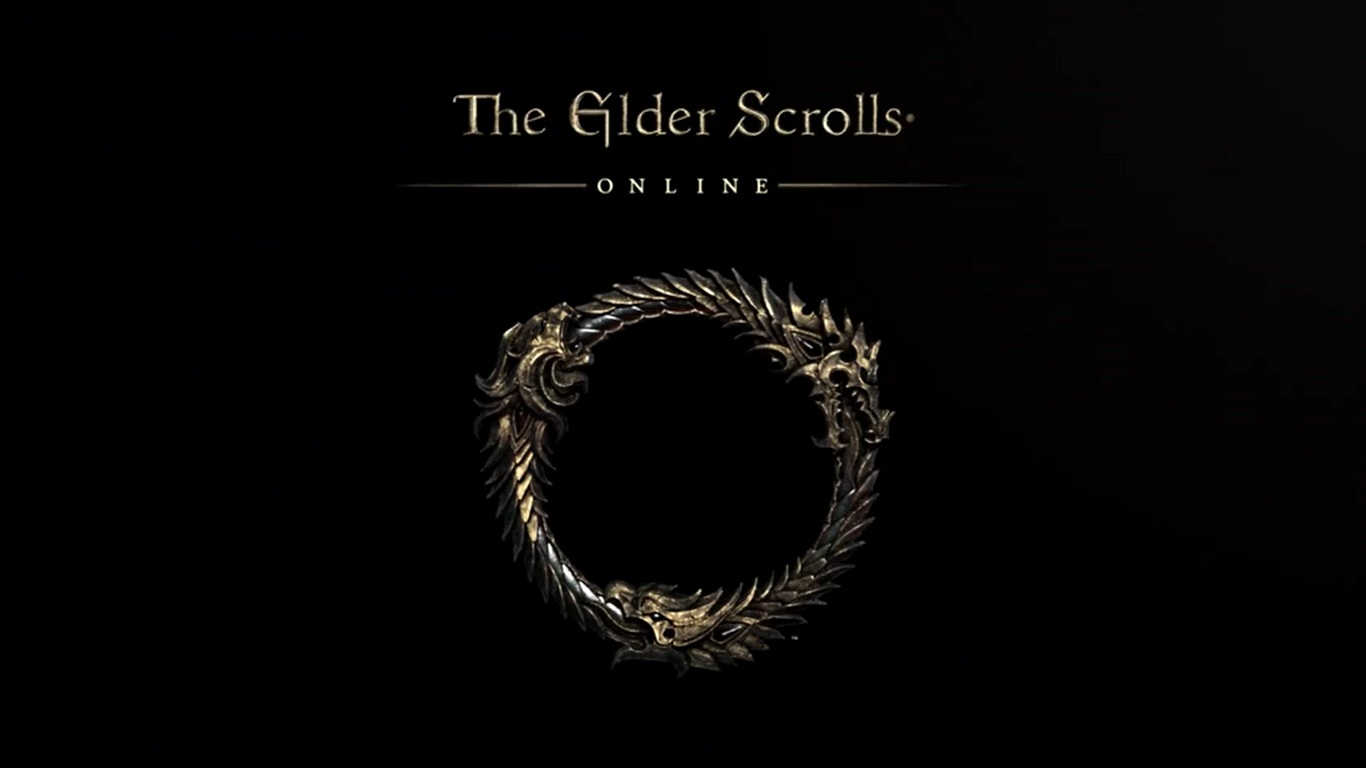 Tv shows:
I discovered a new show a couple of weeks ago, that for some reason hasn't been able to leave my head. It's weird, because it wasn't amazing and it wasn't a new scenario, but it's still stuck in my head. Containment.
Other things:
Hanami in Stockholm, and me and Toni celebrating our 4-years anniversary :)