Books
: I managed to complete 7 books in March. Tbf four of them were manga volumes and thus didn't take too long to read although they were in Japanese. My favourite book from this month is easily the last book in the Hunger Games series: Mockingjay. Impossible to put down, I finished it very quickly.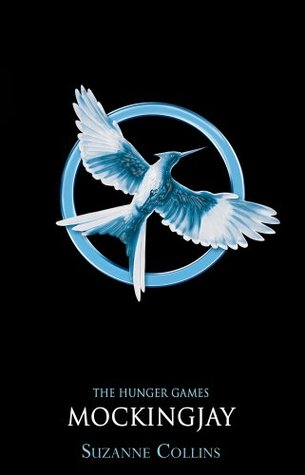 Music
:
• Tommy february6 - "Little Red Forest"
• The Pretty Reckless - "Burn"
• Simple Plan - "In"
• Three Days Grace - "Fallen Angel"
• Morning Musume - "One and Only"
Games
: Half this month consisted of Fallout 4, the other half was Portal, ESO and Skyrim. I must still say that Fallout 4 was the best game of the month. None of the others made me feel withdrawal symptoms for being away from the game :P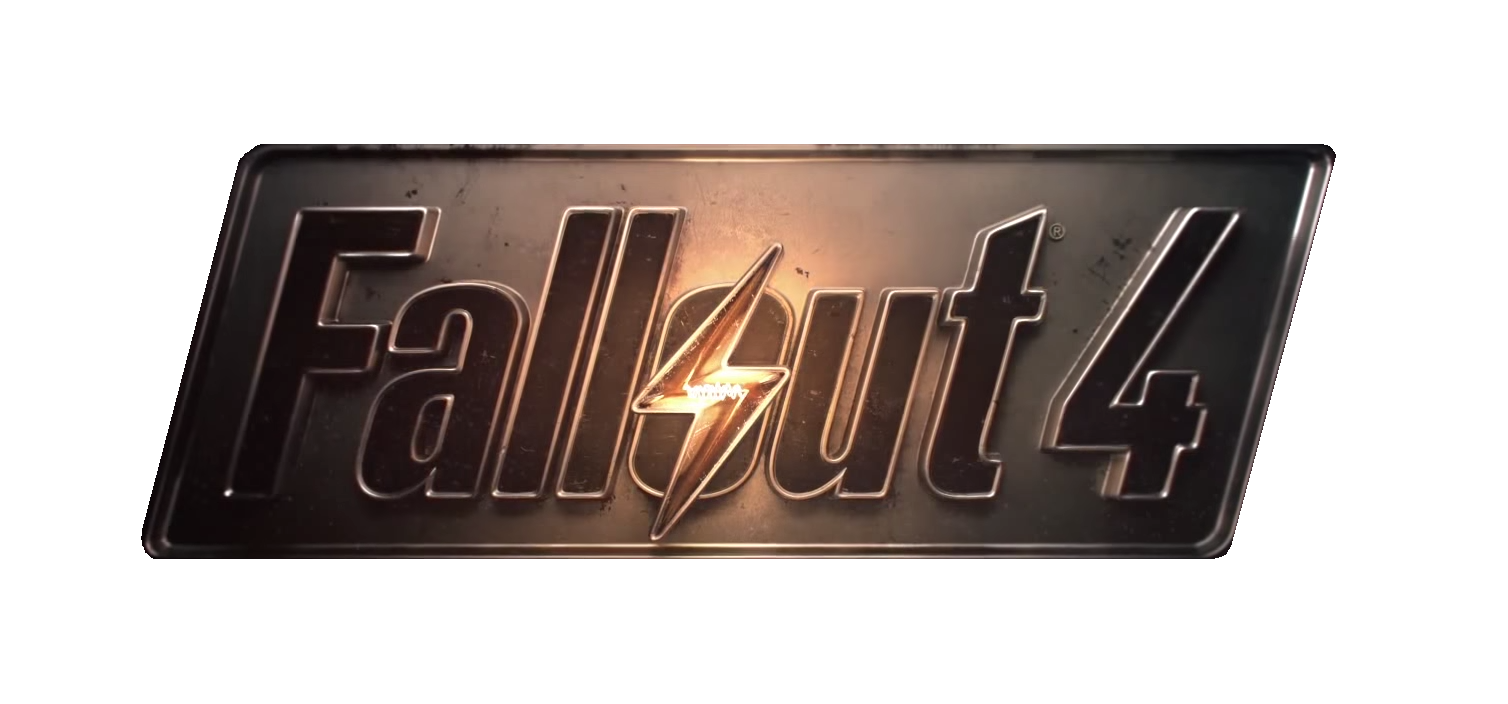 TV shows
: I've watched a lot of shows this month as per usual. But the best one is X-Files. Can't stop watching that show!
Other things
: Easter was fun. I also saw the first butterfly of the year which was nice.